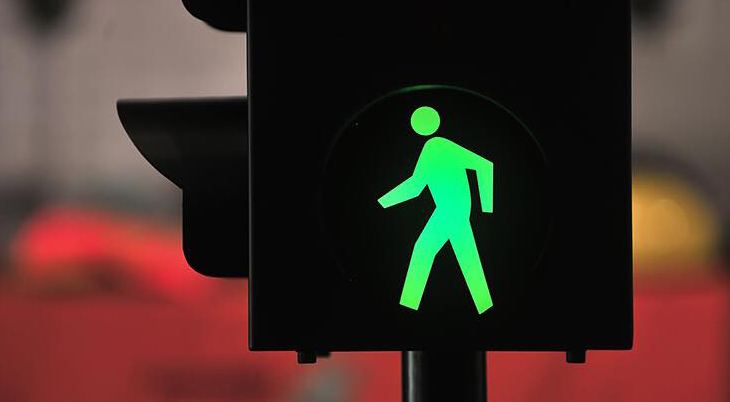 18. TENT-MAKING MINISTRY
UUMission teaches skills to ministry candidates in financially poor countries. This is their tent-making ministry. They are provided micro finance information, which enables them to gain a big profit with little capital. It teaches such as piano tuning, bread making, construction, real estate, computer manufacturing, repairing and sales of cars, welding, electrical work, plumbing, jewelry, photography, cosmetology, platform businesses, making videos, management of radio and Internet broadcasting stations, alterations.
Paul the apostle of Jesus was a tent-maker. The leaders of the early church until 300 A.D. were tentmaker missionaries. Tent-making ministry can result in ministers becoming so absorbed in making money that they neglect evangelism and ministry. Their priority shifts from their volunteer work to their professional career. UUMission, we have an answer to this problem. In recent years, many groups of churches have allowed ministers to have jobs to make their own living.
ⓒ Copyrighted by UUMISSION
▶ 아래의 SNS 아이콘을 누르시면 많은 사람들이 읽을 수 있습니다.